I have been very particular about the items I buy with AccidentallyAllison on them and recently I was made aware of Thirty-One with Brishundra McGrier.
This site has everything from totes, purses, stationary, jewelry, wallets and a billion other things for you and your business!
Check out a little more about Brishundra below.
Hi ladies! Welcome to my Thirty-One Site. I am truly excited about this new adventure and truly appreciate your help and support. Please feel free to contact me anytime if you have any questions or concerns. I look forward to sharing and celebrating with you as we continue to be blessings to each other. Brishundra McGrier Senior Consultant
She has been nothing short of amazing in helping me pick out just the right style that fits me and my personality! I am sure she will be just as attentive, creative and helpful to you too!
If you are looking for items to get organized or be fashionable and to just make a statement for your small business or personal life THIS IS IT!
Check out Thirty-One TODAY!
Here's what I just purchased and can't WAIT until it arrives.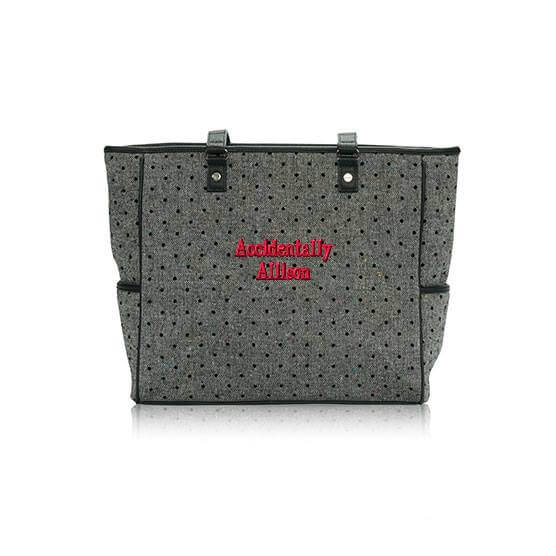 Do it for yourself, you DESERVE IT!
And tell Brishundra AccidentalyAllison sent you!
Happy Shopping!