Today AccidentallyAllison Turns 1!!!!!!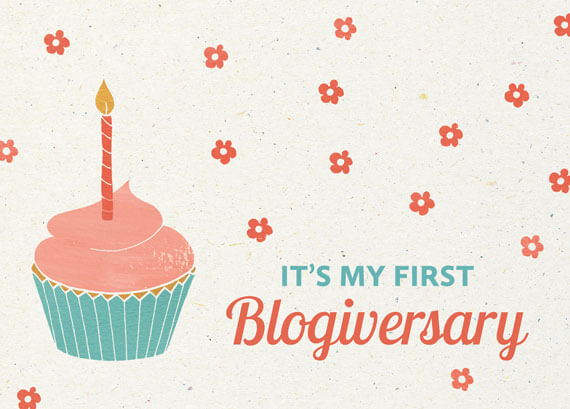 Here is the post that started it all from December 31, 2014!
Year's End
"Every New Beginning comes from some other beginning's end" or at least that's what they say…..With the ending of a year comes great promise, great hope, new beginnings. It puts to bed the old and shines light on the new. Too bad we don't think that way about the ending of relationships. From what I can tell there's only three things that happen at the end of a relationship: you move on, you fall apart or you stand still. No one can tell you how much time it will take to get over something you've lost….I have always been the type of woman to like things wrapped up in a tiny little box, able to put all that happened up on a shelf and deal with it when I have time, which being who I know I am, would be never. I like to compartmentalize. It's easy. Wrap that shit up, put it away for a rainy day where you're alone and listening to lyrics of Adelle or your sad song playlist from Pandora. Life doesn't always let you do that though. Sometimes, life hits you so hard that the box isn't big enough and it comes seeping out the sides, overflowing into your every day life. But much like the time throughout a year: the days, the weeks, the months go by and one day you wake up and you are at the end. And the end doesn't seem all that bad. Cause right around the corner….is a new beginning. Today is not just the end of 2014, it's the end of an era in your life, the end of a time where you didn't know who you were, a time where you didn't know what you wanted, a time where you didn't think you knew much at all. Well say your goodbyes, leave everything about this year and yourself here in 2014. 2015 isn't going to take the kind of crap you went through in 2014. It does not want you holding on to pain or fear or regret. It embraces who you know you are now, who you know you are bound to become, who you know you were meant to be. So much like the beginning of a relationship….let the honeymoon period of 2015 envelope you, let it sweep you off your feet, let it surprise you, let it truly get to know you….cause you're worth it.
Thank you for sticking with me!!