I had the pleasure of working with Carol Graham recently. She is an award winning author and has brought her message of hope along with her guest stories from all over the world to inspire and enlighten. Everyone has a story and I got a chance to tell mine and I couldn't be more proud of this opportunity. Please see the post below and listen not only to my story, but to those who have been brave enough to open up and let you in and hopefully can shine a light to remind us all that we are never alone and to absolutely NEVER give up hope.
Click Here for Full Article and Interview
Sunday, May 22, 2016
Failure is Never an Option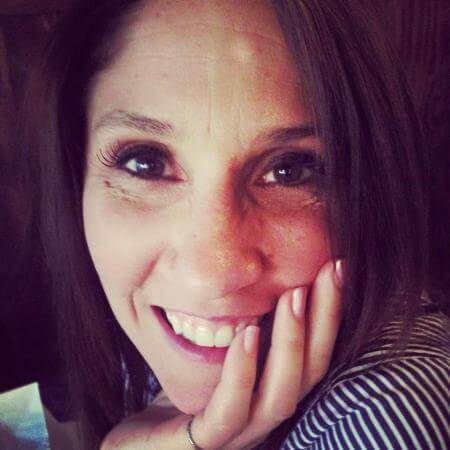 Allison Hill is an active blogger at Accidentally Allison. Allison's story is one that many people can relate to — love lost. She shares about her quest for a long lasting relationship which became a disaster — more than once.

She wants women to understand relationships and how they affect our self-image and perception.

Listening to her story in the podcast below, one has to applaud her for overcoming many defeats yet she has an attitude of victory.


Allison has been proposed to seven times, married twice and divorced both times. Her blog is a glimpse into a world that has consistent, unimaginable pain but shows that even in the face of love lost and the shredding of the heart, there can STILL be happiness, hope, and love.


Failure is Never an Option – Falling Down is But Getting Back Up is a Necessity
Her story is one of Love, Marriage, Divorce, Single Parenthood, Homelessness, Penniless, Tragedy, and Teenage Mental Illness. She shares her story to help people understand that they are not alone. No matter what happens, you can overcome just about anything and find a way to laugh in the process.

After her daughter was in a near-fatal car accident, her significant other cleaned out the bank accounts and………..well, this story is unbelievable and will grip your heart.

For some laughs, some insight and certainly some encouraging words — click on the arrow below to listen to her inspiring interview: