"Taylor's words hit every chord of feelings my girls and I were going through. She became our own mascot of sorts and we talked about her as if we knew her. As if she was part of our lives. She had an ability to strike when the iron was hot and hit the inner most thoughts of the three of us and she has never even met us." ~ T-Swizzle, AccidentallyAllison
This is what I think of when I hear Elissa Jones's music. If you haven't heard of her yet, you soon will. She is a such a talented artists that her music really does move you, it brings you to your feet and it will leave you longing for more. Elissa's Genre is Folk Rock/ Pop Rock and I urge you to check her out. I have had the pleasure of hearing her and her band play on more than one occasion and it is truly an evening to remember.
This young artist has performed background vocals from 2001 to 2006 with blues legend Wilson Pickett, touring with Ray Charles, Al Green, and many more. E'lissa, in her folk music realm has also opened up for legends Pete Seeger and Steve Forbert, and has played violin for old favorites like Bobby Vee. ~ Curtsey of Elissa Jones Website
You can learn more about this amazing artists and her work at:
http://www.elissajones.com/home.htm
She has released 5 CD's in total with her latest; Fire & Sun dropped this past week on August 14th. Check out her website for more details on getting yourself a copy.
Elissa works with a tremendously talented group of individuals, from her band members, ensemble groups and her management company. Don't believe me? See what the press has to say about her:
"Best Multitalented Musician in the Hudson Valley 2012″ ~Hudson Valley Magazine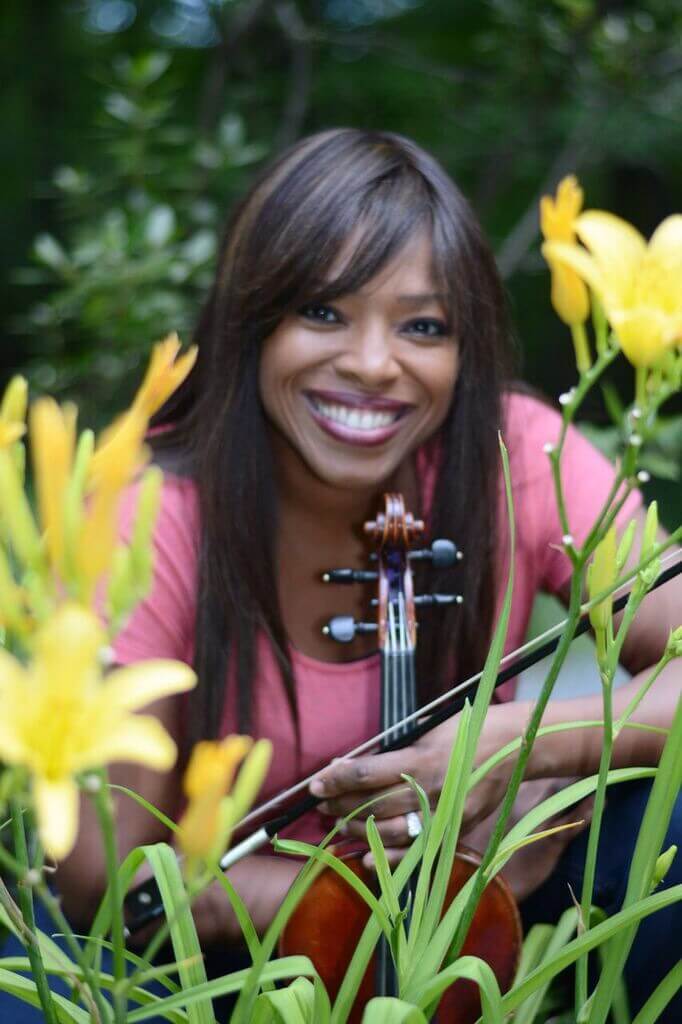 Photo by Al Konikowski